At Data Recycling New England, we make it our business to help schools and other organizations recycle and dispose of their used electronic equipment. To do that efficiently and effectively, we need to make sure that we can gain authorized access to each device to make sure that all identifying or sensitive information on it is completely wiped before recycling. Specifically, this means to unenroll devices.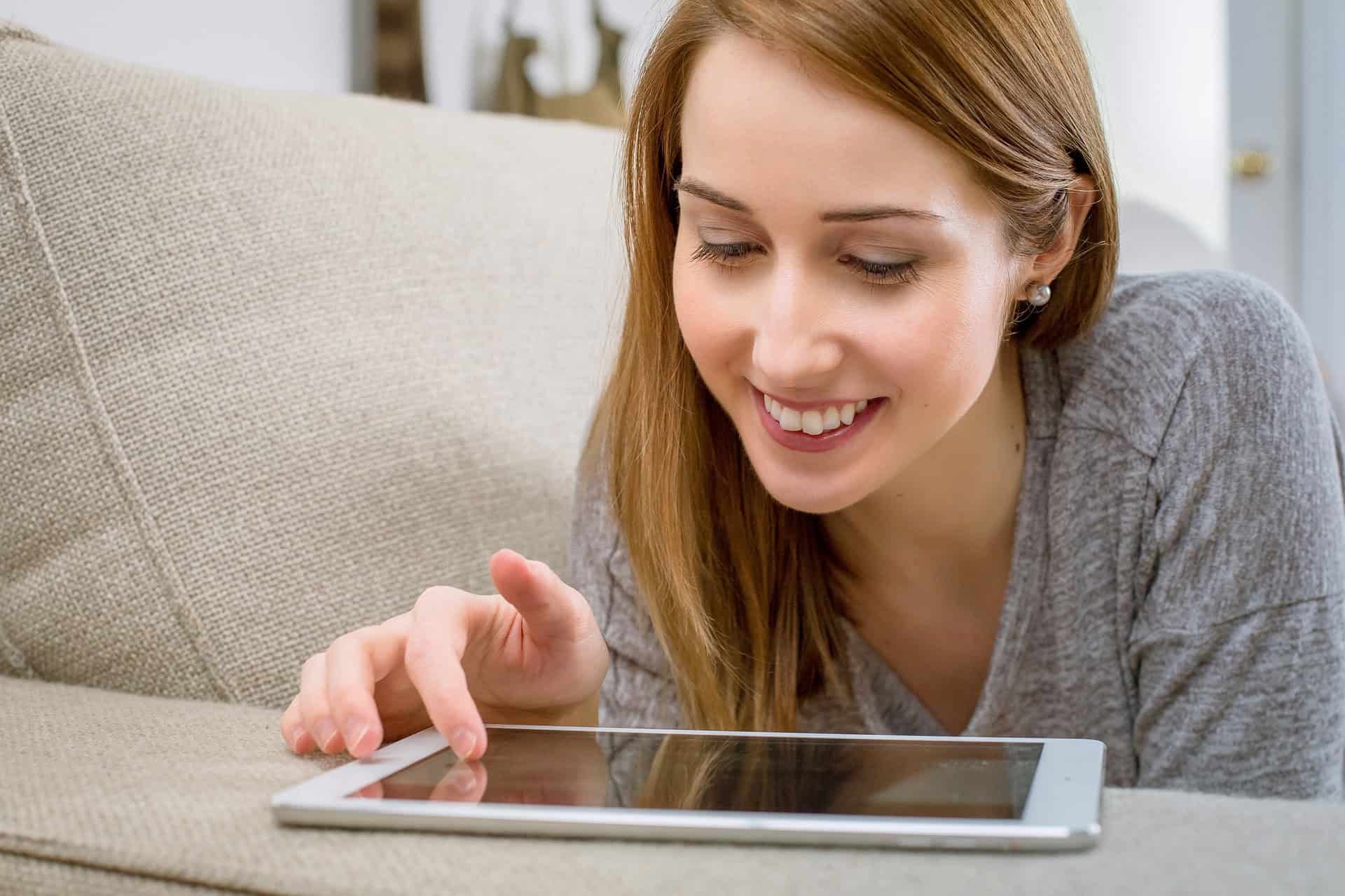 In some cases, especially those involving school-distributed electronics such as laptops and tablets, this has becoming increasingly difficult as security protocols have advanced. In most cases, each device distributed by the school is enrolled on the school's network and on their servers so that not only can information be shared, but usage can be limited and tracked. Before we can recycle the product, it must be "unenrolled" from the system before we arrive to pick them up. If your school owns and restricts its users' computer devices, we ask that you contact that "owner," such as your IT Department "Admin" or designated tech person to "unenroll" or "deprovision" these items prior to our pick-up at your school.
For more information on how to unenroll devices such as the Apple iPad table and the Android Chromebook, visit the following websites:
Also, please provide the contact person's name and information to us, in case additional questions arise.
You may also want to consider fund raising opportunities for your school organizations, clubs, etc. in the form of a Data Recycling Waste Collection Day. Information on how to host a fundraising event is available on our website or by emailing us at [email protected]
Data Recycling continues to provide all schools with FREE Electronic Information Destruction, complete with destruction certificate, and, as always, free pick-up. We look forward to doing business with you.